World-Class Product Manufacturing And Development
Established in 1989 by Mr. Sanjeev Soni, Meenakshi Polymers Pvt. Ltd. MPPL is a manufacturing hub of a diverse range of automotive and lifestyle products.
Managed by three generations of entrepreneurs and employing more than 1000+ qualified and committed people, MPPL combines world class infrastructure, certified processes and cutting edge technology to deliver high quality products to its valued customers.
MPPL has been certified by URS as an ISO 9001:2008, TS 16949:2009 and EMS ISO-14001 :2004 and OSHAS 18001:2004 organization.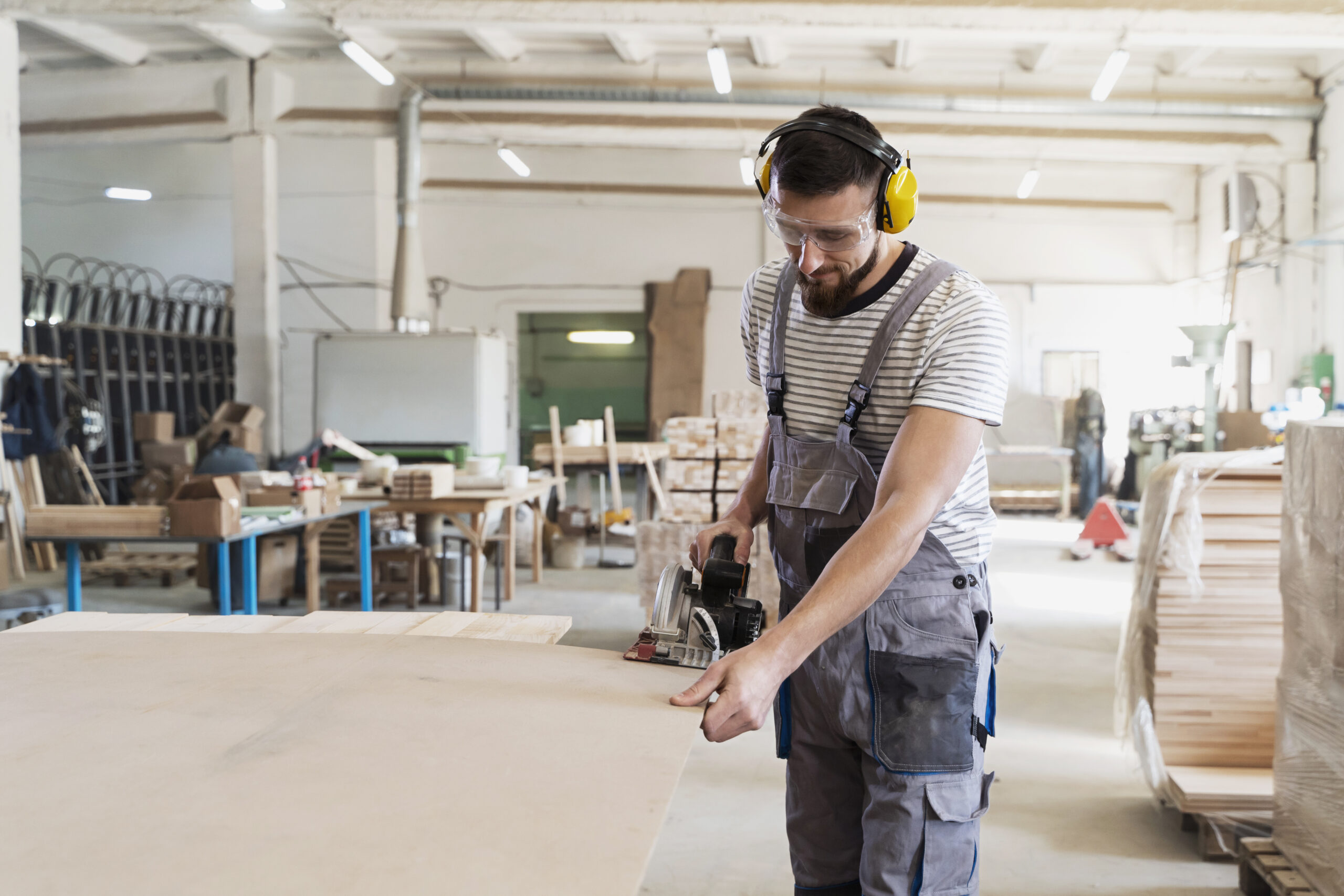 Add Your Heading Text Here
aksjdnalkshd;laksjdlkja;dlkfj;lkJAF;LKJA;LSKJDFLKJAS;LFKJD;LAKJF;LKSJALKFJ;LAKSJDF;LKJaksjdnalkshd;laksjdlkja;dlkfj;lkJAF;LKJA;LSKJDFLKJAS;LFKJD;LAKJF;LKSJALKFJ;LAKSJDF;LKJaksjdnalkshd;laksjdlkja;dlkfj;lkJAF;LKJA;LSKJDFLKJAS;LFKJD;LAKJF;LKSJALKFJ;LAKSJDF;LKJaksjdnalkshd;laksjdlkja;dlkfj;lkJAF;LKJA;LSKJDFLKJAS;LFKJD;LAKJF;LKSJALKFJ;LAKSJDF;LKJaksjdnalkshd;laksjdlkja;dlkfj;lkJAF;LKJA;LSKJDFLKJAS;LFKJD;LAKJF;LKSJALKFJ;LAKSJDF;LKJaksjdnalkshd;laksjdlkja;dlkfj;lkJAF;LKJA;LSKJDFLKJAS;LFKJD;LAKJF;LKSJALKFJ;LAKSJDF;LKJaksjdnalkshd;laksjdlkja;dlkfj;lkJAF;LKJA;LSKJDFLKJAS;LFKJD;LAKJF;LKSJALKFJ;LAKSJDF;LKJaksjdnalkshd;laksjdlkja;dlkfj;lkJAF;LKJA;LSKJDFLKJAS;LFKJD;LAKJF;LKSJALKFJ;LAKSJDF;LKJaksjdnalkshd;laksjdlkja;dlkfj;lkJAF;LKJA;LSKJDFLKJAS;LFKJD;LAKJF;LKSJALKFJ;LAKSJDF;LKJaksjdnalkshd;laksjdlkja;dlkfj;lkJAF;LKJA;LSKJDFLKJAS;LFKJD;LAKJF;LKSJALKFJ;LAKSJDF;LKJ